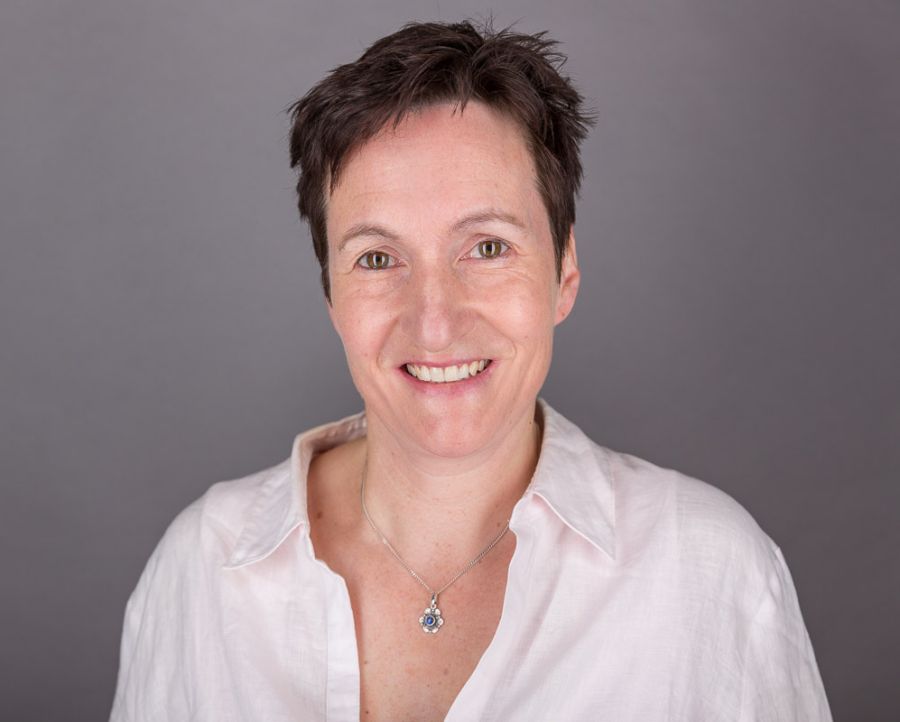 Hello,
I am a qualified German to English translator, based in the Forest of Dean. I grew up in Switzerland in an English-speaking family and moved to the UK in 1991 to attend university. Having British/Swiss dual nationality – and with family in both countries –
I consider myself bicultural as well as bilingual.
I have been a freelance translator since setting up my own business in 2003, with the exception of 12 months' employment in-house at a technical translation agency.
2003 Chartered Institute of Linguists Diploma in Translation
2014 ITI Qualified Membership Examination
Client feedback
I currently work with a number of agencies and direct clients based in the UK, Germany, Austria and Switzerland.
Here's what some of them have said:
For further information on my background and range of experience, simply get in touch.