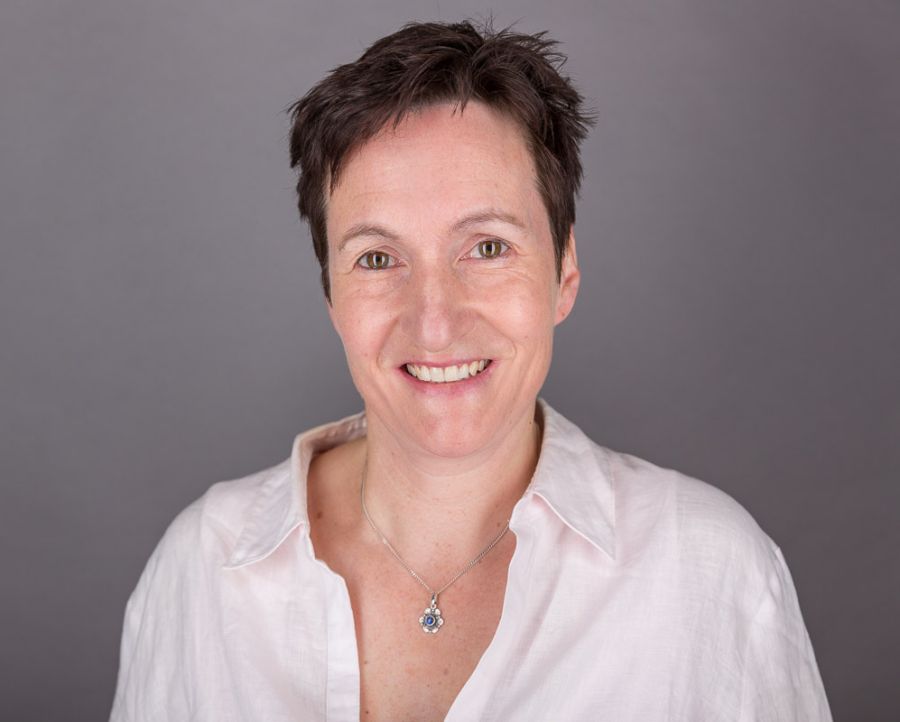 Astrid Freuler

, Übersetzerin
Hallo,
ich bin qualifizierte Übersetzerin und arbeite aus dem Deutschen ins Englische. Aufgewachsen bin ich in der Schweiz in meiner englischsprachigen Familie und 1991 zum Studium an der Universität Newcastle nach Großbritannien übergesiedelt. Nun lebe ich seit Jahren im Südwesten Englands im urigen Forest of Dean. Mit doppelter Staatsangehörigkeit und Familie in beiden Ländern betrachte ich mich als zweisprachig sowie auch bikulturell.
Seit 2003 bin ich, mit Ausnahme einer einjährigen Anstellung bei einer technischen Übersetzungsagentur, freiberuflich tätig.
2003 Chartered Institute of Linguists Diploma in Translation
2014 ITI Qualified Membership Examination
Kundenfeedback
Aktuell arbeite ich mit verschiedenen Agenturen und Direktkunden in Großbritannien, Deutschland, Österreich und der Schweiz zusammen. In ihren Worten:
Bei weiteren Fragen stehe ich gerne zur Verfügung.